Everyone has a responsibility
We at Guidoo Services believe that everyone has a responsibility to help – especially if you have the means to do so. We are in the fortunate position to have great customers, and that allows us to give back.
We are carbon neutral
At Guidoo, we have been committed to sustainable environmental protection since the very beginning. Sustainability is more than just a buzzword for us. We offset our monthly CO² footprint – and go beyond!
Bricks for schools
The future lies in the hands of the next generations – and they need a helping hand. We help building schools by donating bricks for every training course you purchase.
Some of our impacts by area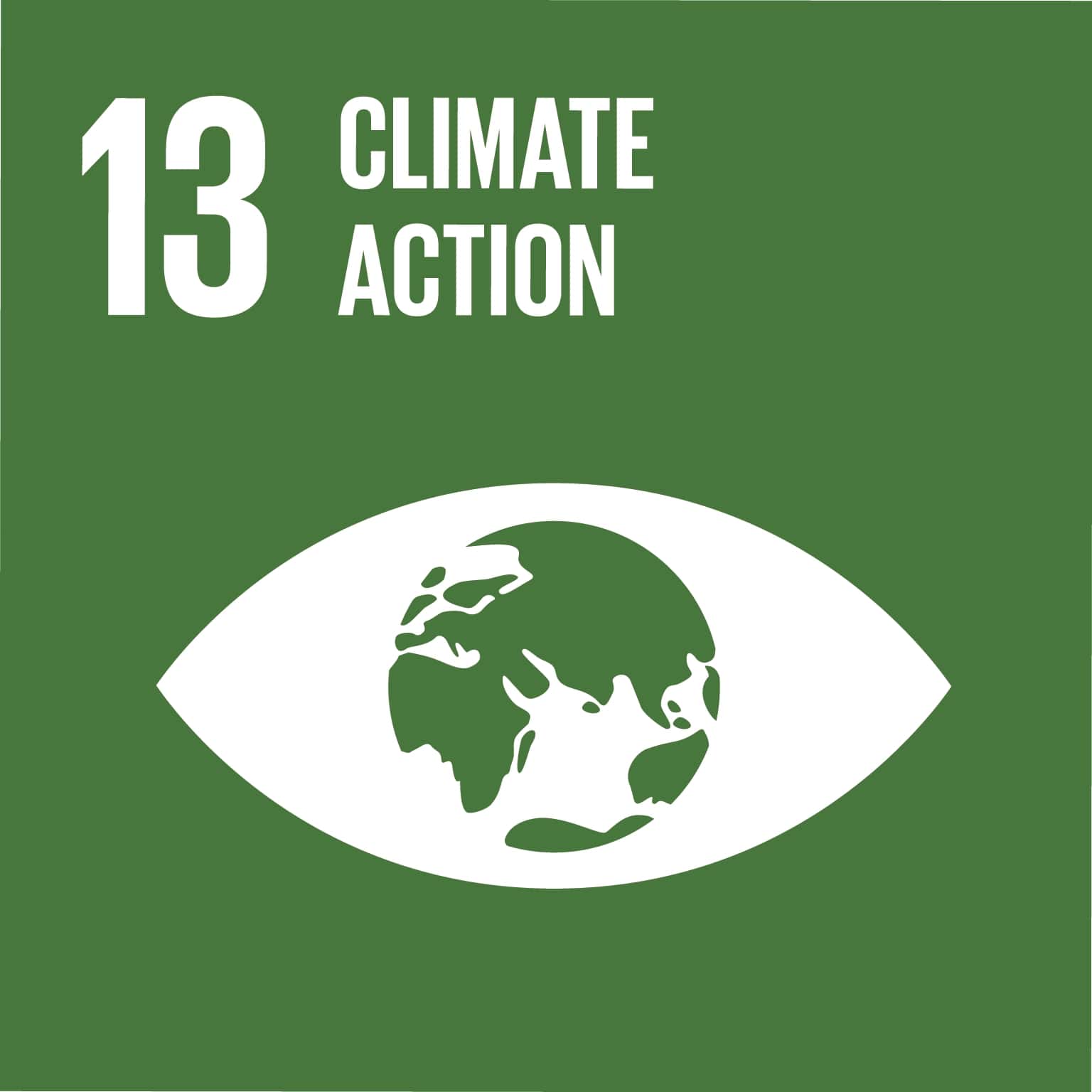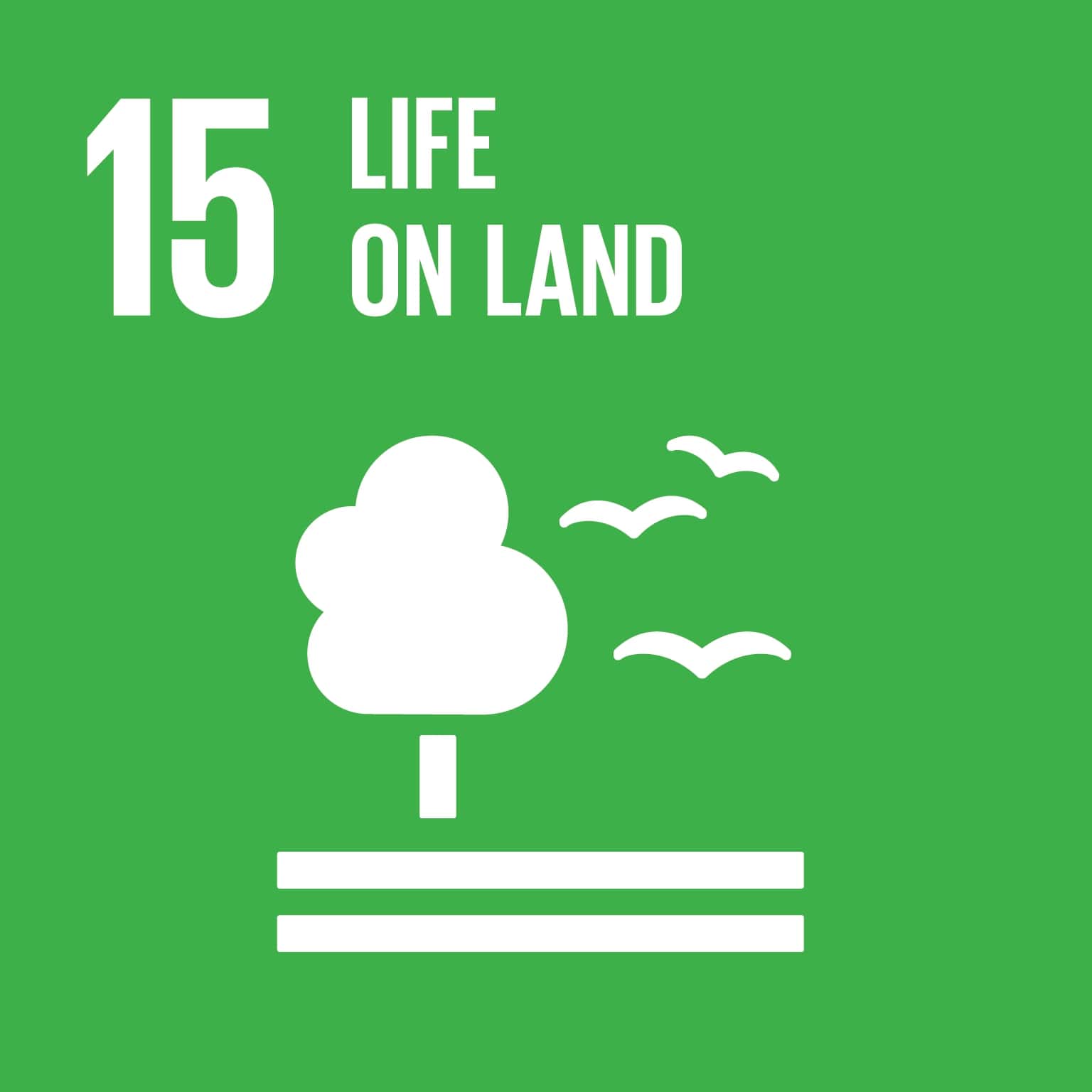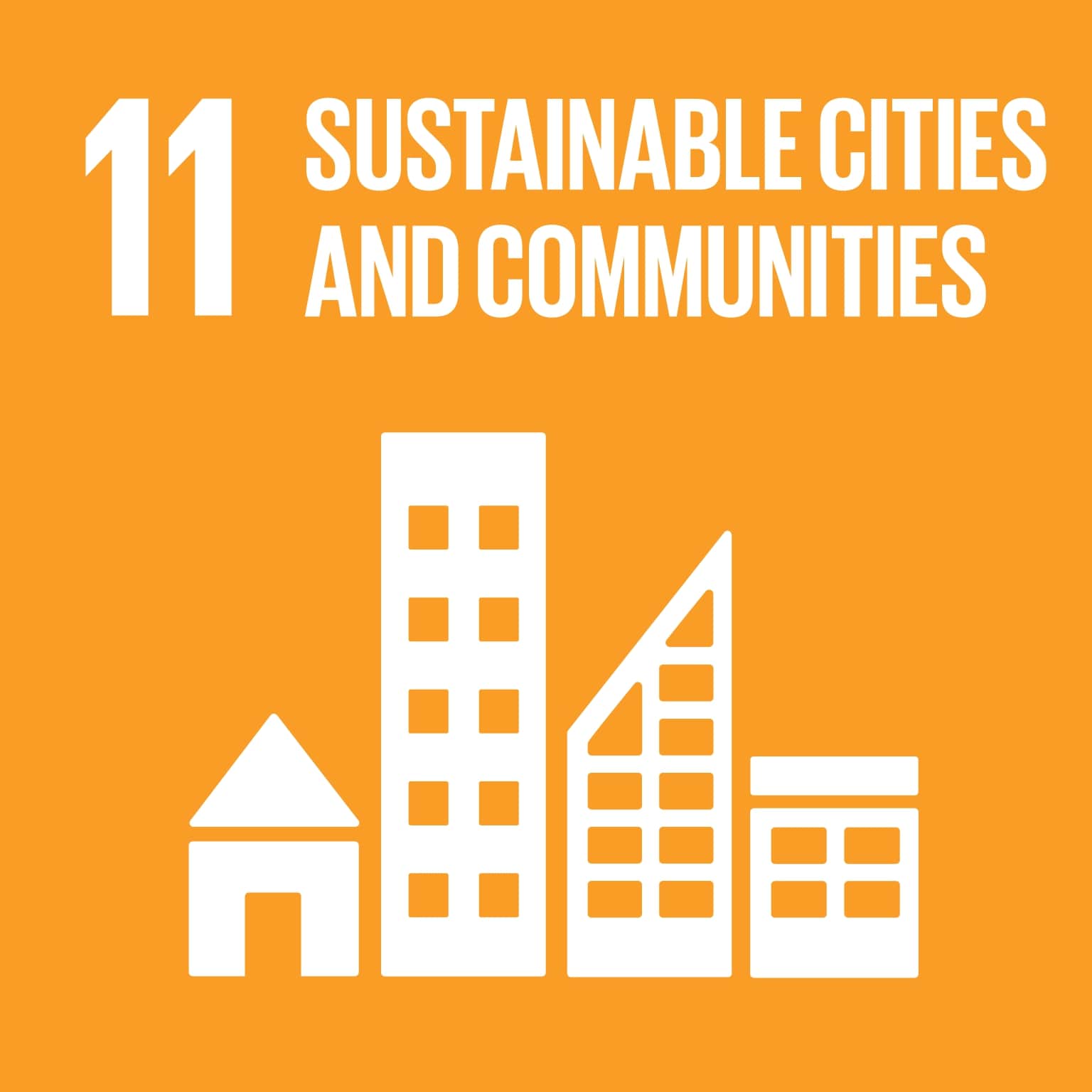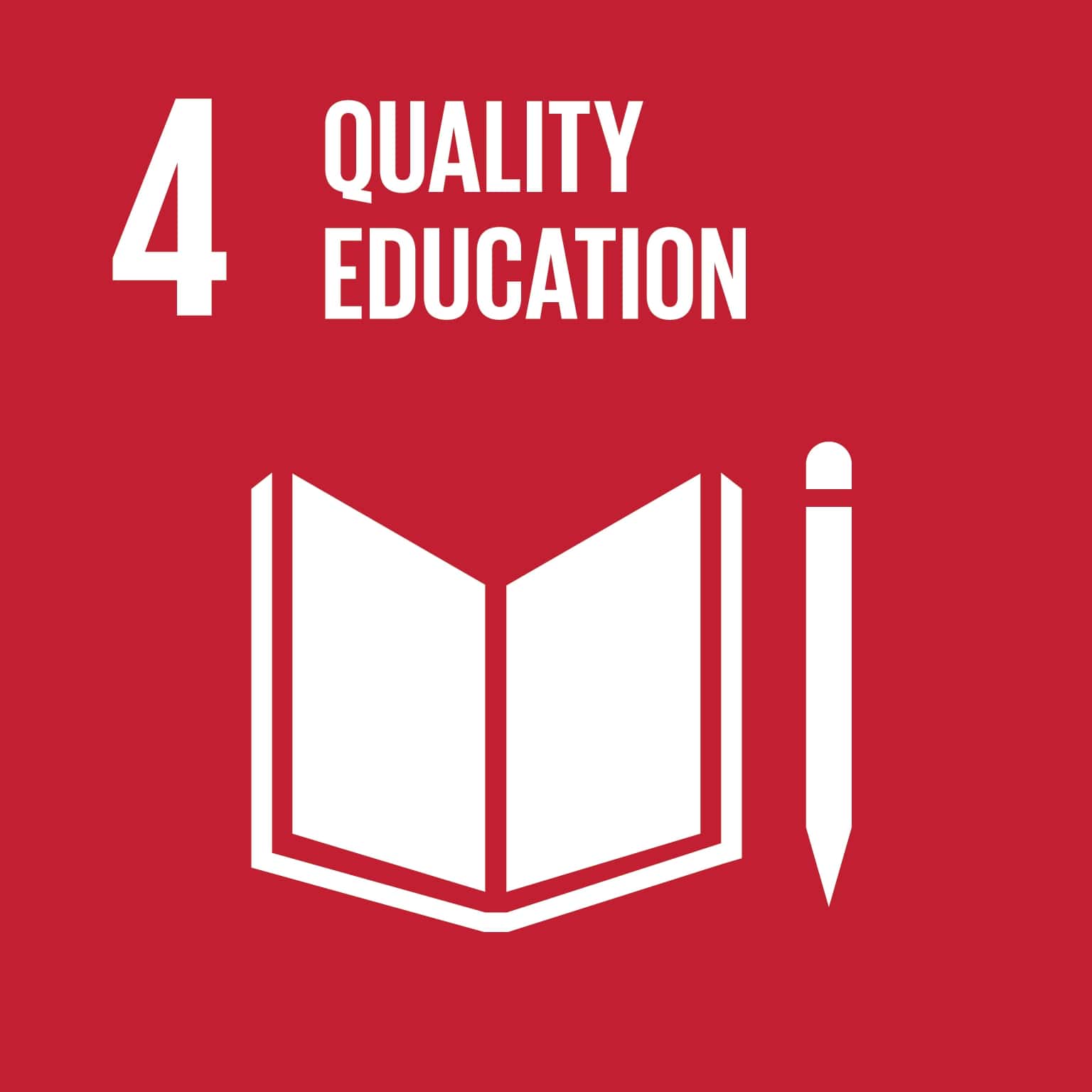 Our total impacts to date